Rolling Over Money in Low Yielding Bank CDs?
Scared to Death of More Stock Market Losses?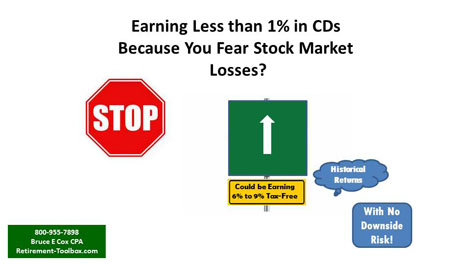 Don't trust the Government, the Economy or the Stock Market?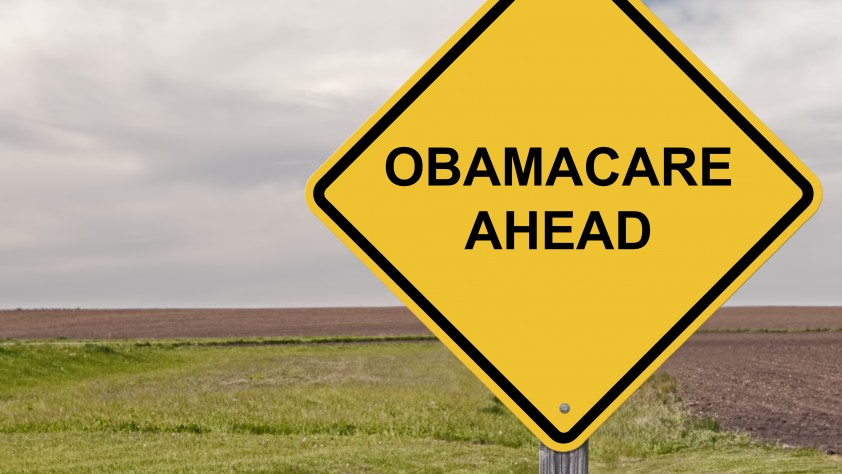 There are tax-free safe income alternatives.  America's wealthiest families have been using these alternatives for years to cut taxes and eliminate stock market losses.
These IRS strategies are not well known.  Most advisors have not heard about them or they have not realized how powerful the strategies have become.
Watch the Retirement-Toolbox video to learn more.
Request an illustration and Free Retirement Plan Comparison.